book us for your events, here's the inquiry form!
By the POOL
or a WEDDING,
in an OFFICE,
or on the ROAD,
a SPORTS DAY on 
the FIELD,
in a HOUSE thats a home,
BIRTHDAY PARTY whether young or old,
sunshine or indoors,
OPEN SPACES or TINY PLACES (LITTLE KITCHENS),
 This is our specialty!
 Our day to day reality.  
Call us to book us, we'll be delicious!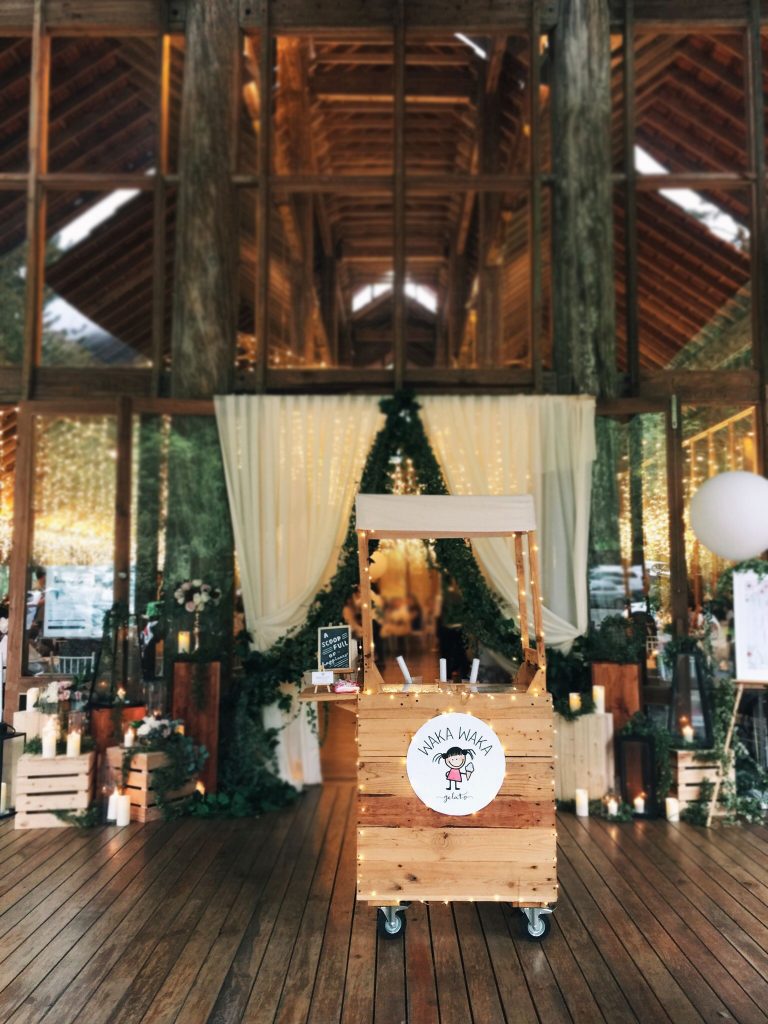 places we've been, people we've served