We are a home based brand and believe in being generous especially in the ingredients we use.
The main aim Waka Waka Gelato was created in Malaysia was to bring home the taste and texture of gelato in Italy that was so different from regular ice cream. This experience on the streets of Rome was what inspired our home churned gelato. Its a feeling to recreate and allow others to feel the same!
All our flavours come from the real source, no artificial flavouring or colouring. What you taste is the actual food. We use quality and premium ingredients to bring you the freshest of gelato, all homemade from scratch!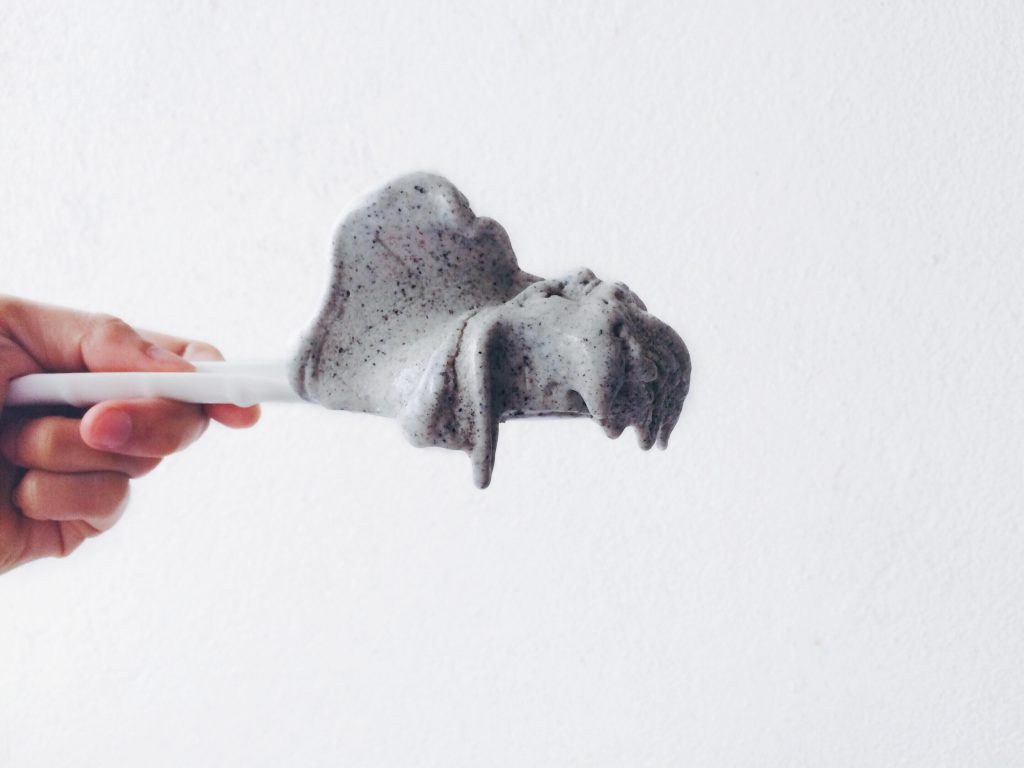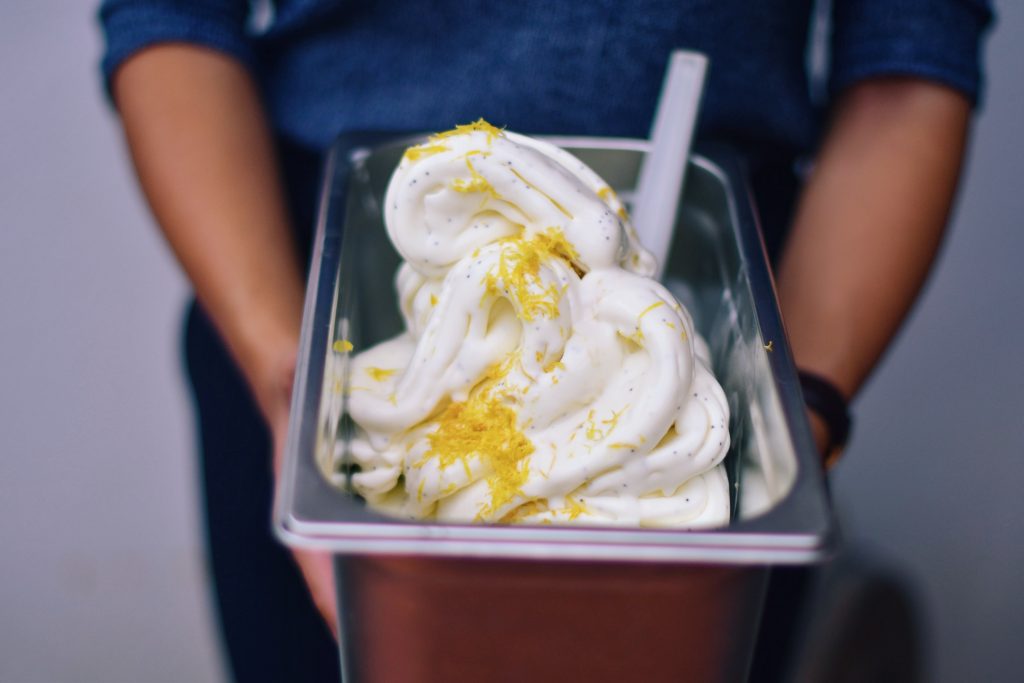 – More dense and less air incorporated
– Which makes flavours stronger!
– Special clean after taste
– Different slightly elastic texture and feel
– Creamier
– Less fat
– Milk based!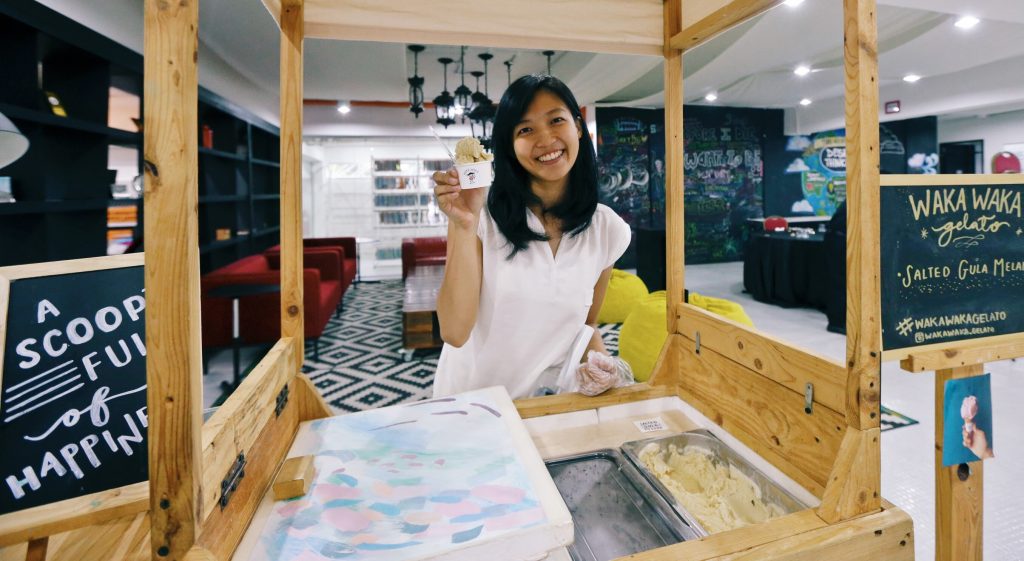 It all started walking the cobbled streets of Rome, eating at different gelato shops until one particular shop stood out amongst the rest. The texture, the flavour, the clean aftertaste, the huge scoops! Then a feeling that was best described; "need to bring this home!!" became the predominant thought throughout that cone till the very last spoon, and then even after landing back in Malaysia. Still studying at the time, a student has capital… from savings, and really.. not that much. So our method of madness was making do with what you could, hence a mobile shop! Being a Malaysian, local food is the best food. That being said, you just have to incorporate local flavours and make it a gelato.. I mean, what else would you do? Our gelato then has the one goal of creating the same experience we had in Rome; texture-wise, feeling-wise, taste-wise, and then we  have the freedom to create any flavour – from keeping the classics, to bringing local tastes and making it in gelato form, or any ideas we or you have.
HERE'S A DRAWING OF OUR FIRST 2 YEARS - FROM IDEATION TO WHAT WE DO NOW