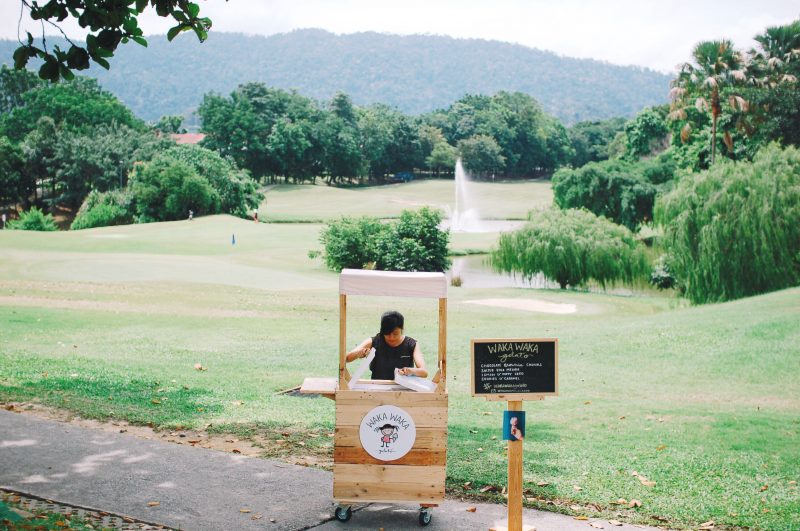 Freshly churned

homemade

100% pure ingredients

no artificial flavouring or colours

Waka Waka was at my wedding on the 9th of December and they were amazing!!! All of our guests loved it and our only regret was not ordering enough. Thank you Marie and your wonderful team.
The team did amazing job at our wedding! We had a great and unforgettable moment!! Received very attentive and fantastic service from them! Our moment wont be so perferct without their assistance and advice. REALLY APPRECIATE IT!
Had the Waka Waka Gelato cart at my office. Loved the flavours particularly the watermelon sorbet; very refreshing
🙂
It was great dealing with Marie as she was very friendly & flexible with the arrangements.
I sing praises for Waka Waka gelato! My husband & I hired them for our wedding and it was 1 of the best choices we made! Guests were coming up to us to say the ice cream was real nice, it was so nice they finished all the ice cream within a short time! My advice for anyone engaging Waka Waka, order more, your guests will turn into hungry ghosts after 1 scoop and they'll be back for more.
They have lots of flavours, my personal favourite is the Lime sorbet, my guests loved the matcha.
WHAT'S SO SPECIAL ABOUT OUR GELATO?