Custom Big Gelato Cakes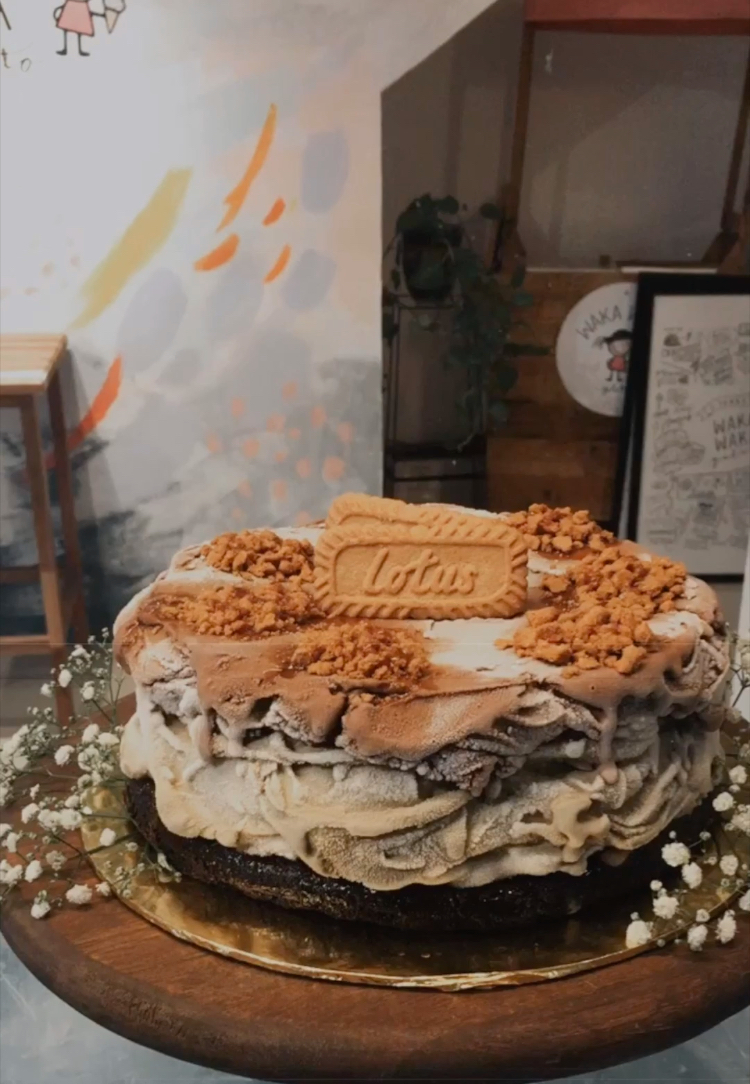 Our most recent feature are custom gelato cakes. Standing at 1.7kg (+-) and a 9 inch vanilla or chocolate cake base, it's simple design we come up with customers and flavours they can choose from what we have that week. Currently priced at RM150 depending on flavours chosen, e.g pistachio price will vary.
The difference you'd find with our cakes, well the waka range of flavours for one, but the size large enough for a clan of 8-15 people. What can we say, we like giving…more. Thirdly, designs so simple, its really back to basics in our own way.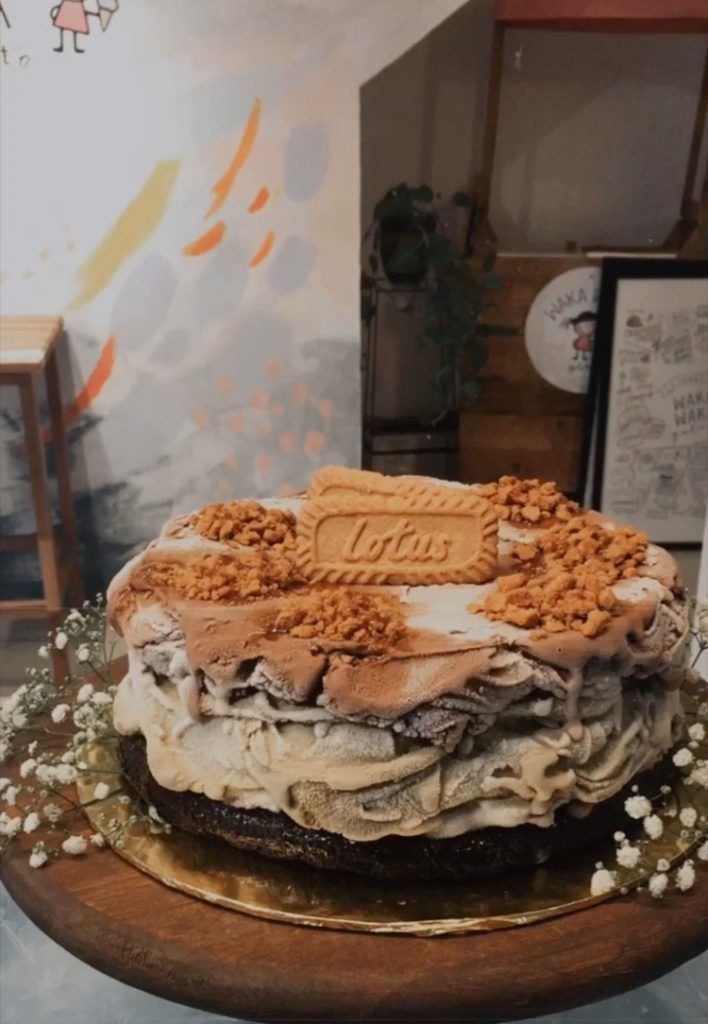 Steps to designing your own gelato cake with waka waka 😉
1. Choose your cake base: vanilla/chocolate
2. Choose up to 3 flavours (2 flavours recommended so there's not too much going on.
3. Speak with us to decide on you cake design! We're going with simple at the moment with toppings/berries and fruits, chocolate splashes, and flowers. Keeping it simple but classy!
We hope to keep exploring!
---
---