Yakult, Sugus, Kopiko flavours by Waka Waka Gelato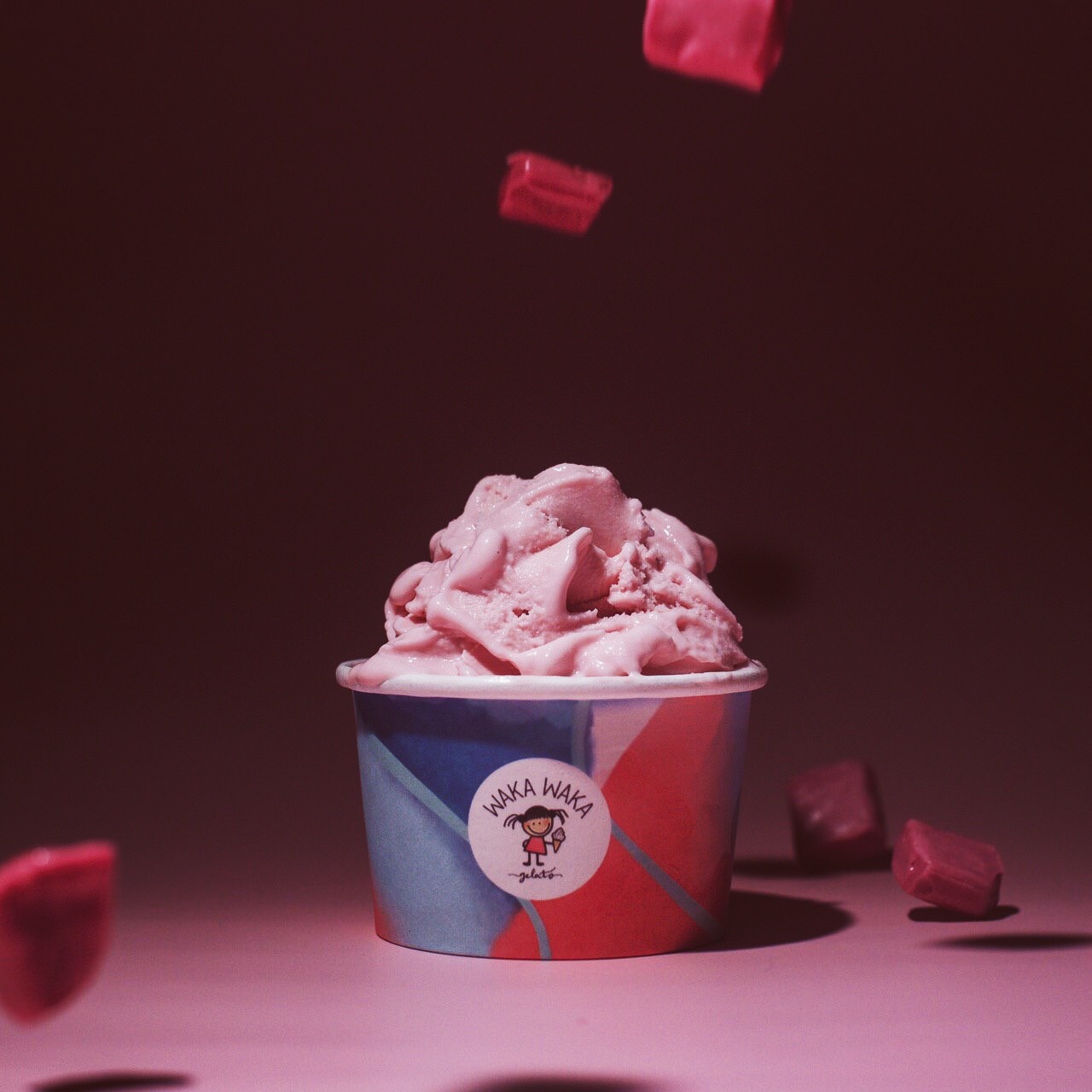 Kopiko in December 2019, Sugus and Yakult in February 2020. Did you try them ALL yet?! Sometimes, not coming by for 2 days seems like a long time since new flavours are introduced so often.

In store right now we've got our new Yakult, and Sugus (purple) available! Probiotics or candy? You choose! Get them before we're on to the next!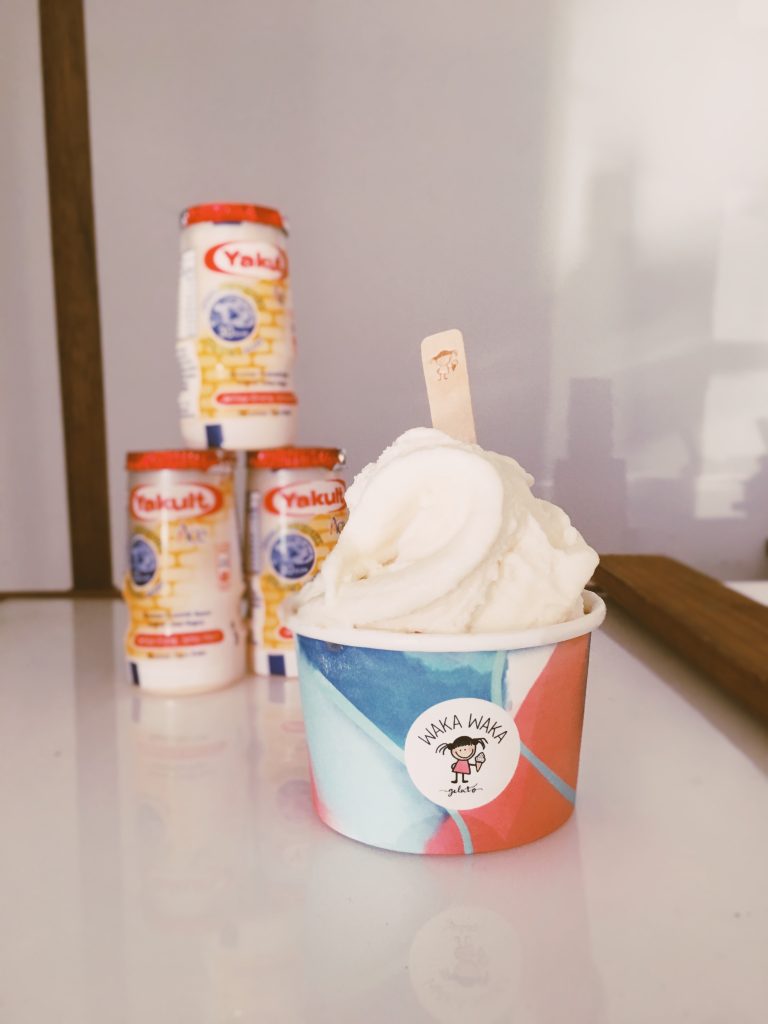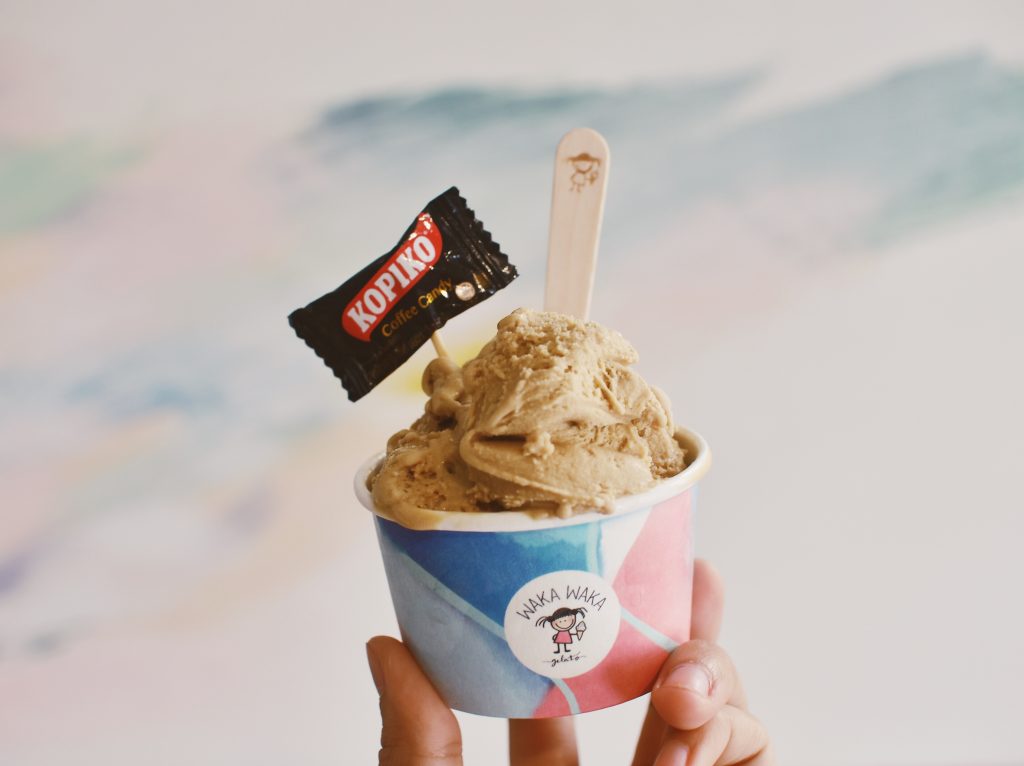 ---
---