EGG TART & Banana Kek as GELATO?! New shop, new flavours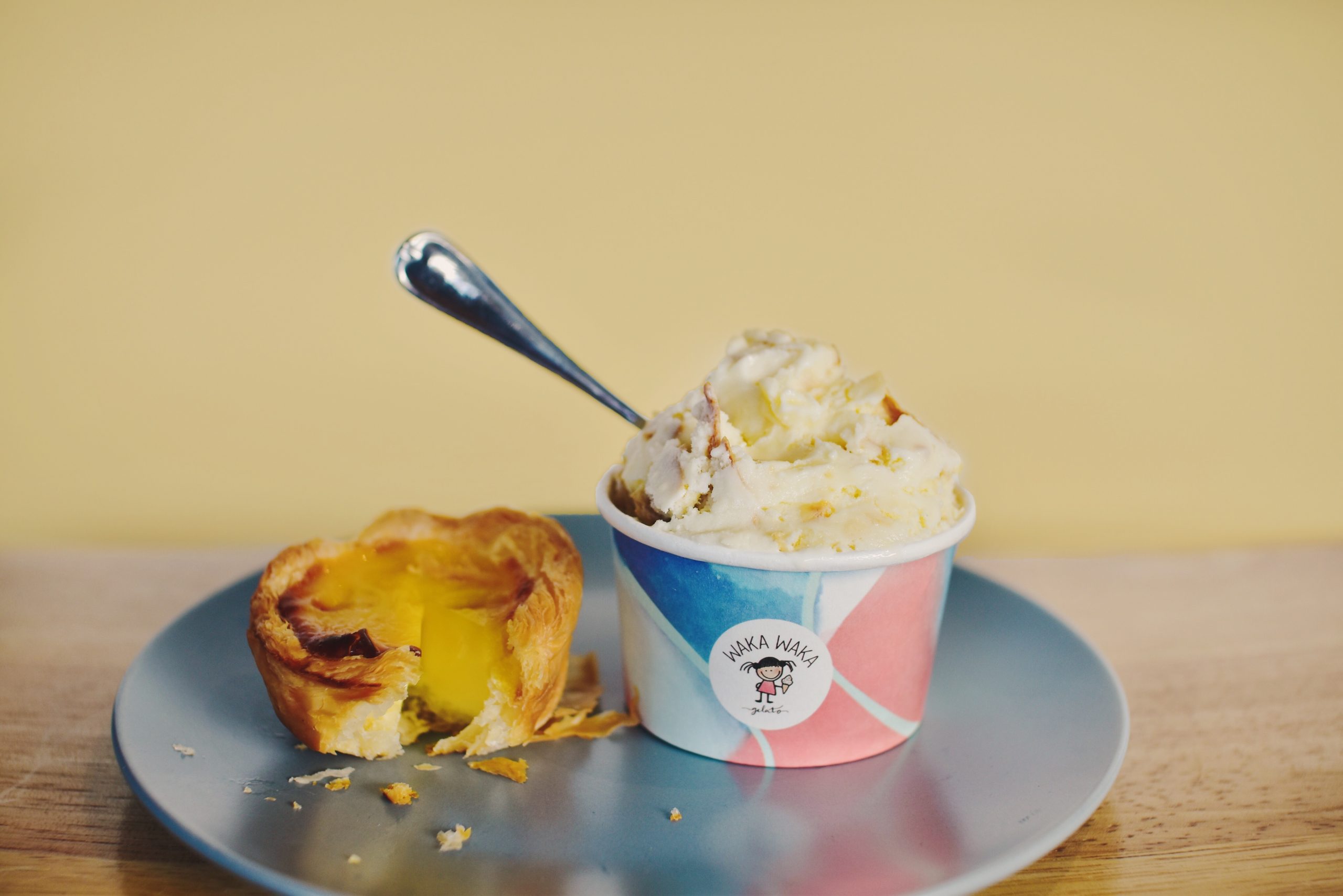 We've had fun making these flavours for the new shop!

An egg base with pastries and pockets of egg tart bits. The pastries give a full bite, and the egg tarts feel new at yet so familiar.

Our banana kek tastes rich in memories of teatimes and snack times, whether for a quick break during the day or at a party with friends.
Rose Gold – A rose infused flavour that takes a tea feel but floral scent, is less sweet and milky.
Pineapple basil sorbet – Cousin-inspired after a trip to Italy, this sounded like the best combo ever. To balance a tangy pineapple with a herb. Definitely a favourite if you like a punch of flavour.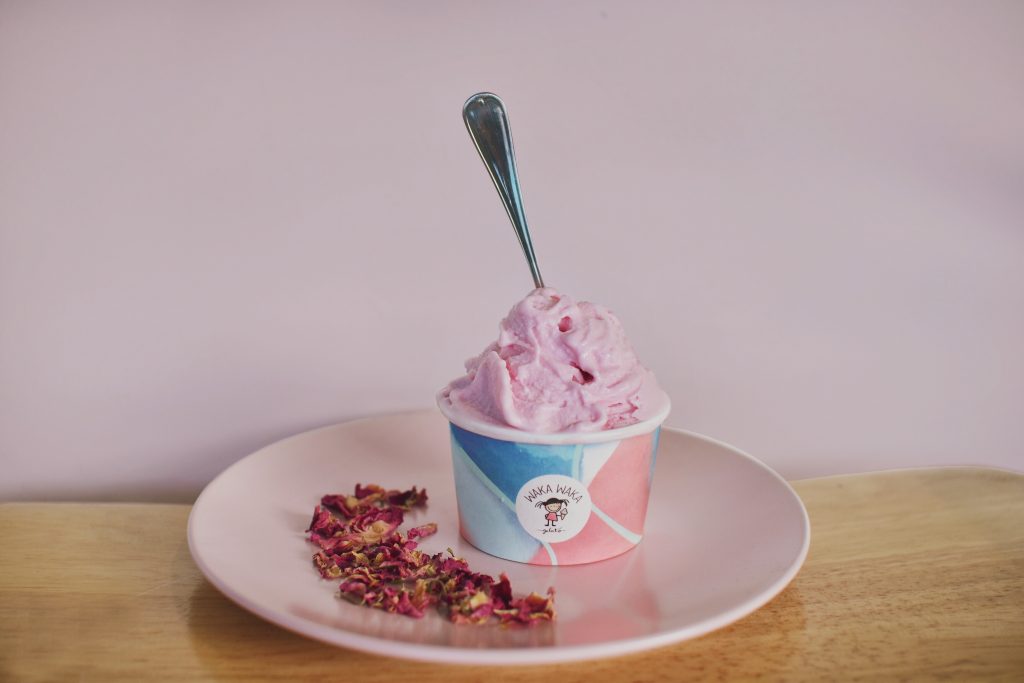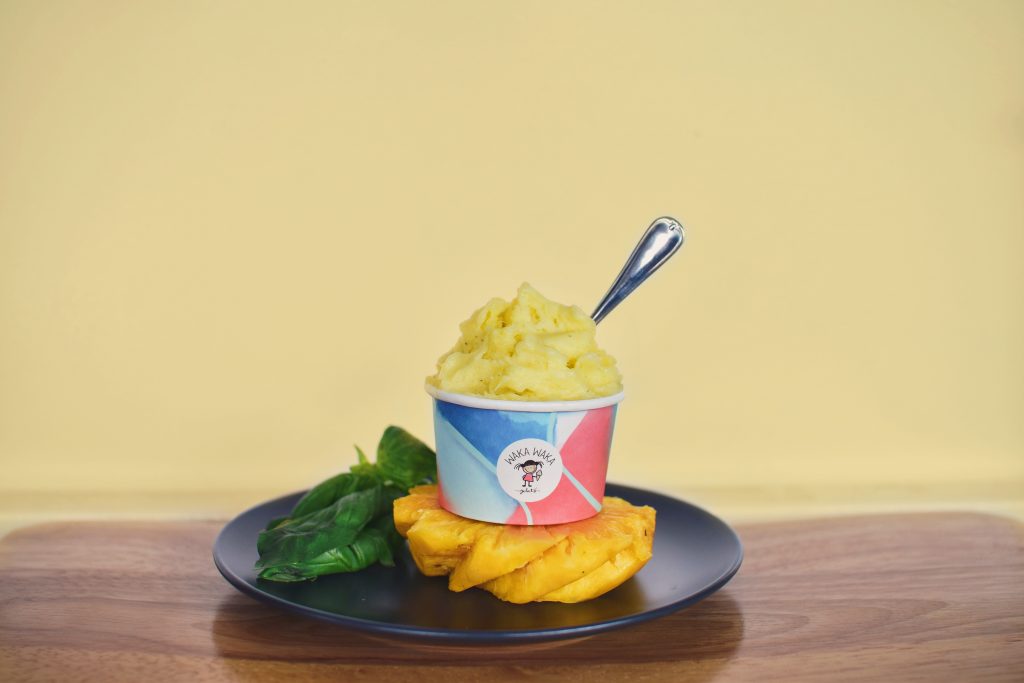 ---
---